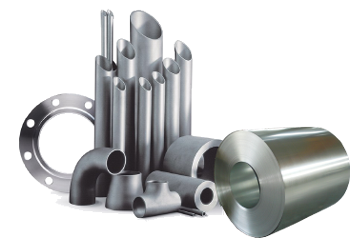 The name is known for Quality, Strong Market presence and Meeting Customer Specifications on time in the Indian Steel Market.
Established in the year 1985 at Indore (M.P) with an extensive experience of 3 decades, we are working with a mission to cater the growing demands of Indian Steel Market.
Over 30 years of deep experience and a team of staff & workers have given us success & growth The Company has earned reputation amongst the leading local and credible Indian companies in the field of Infrastructure Projects, Construction ,Industrial supply and Agriculture Industry.